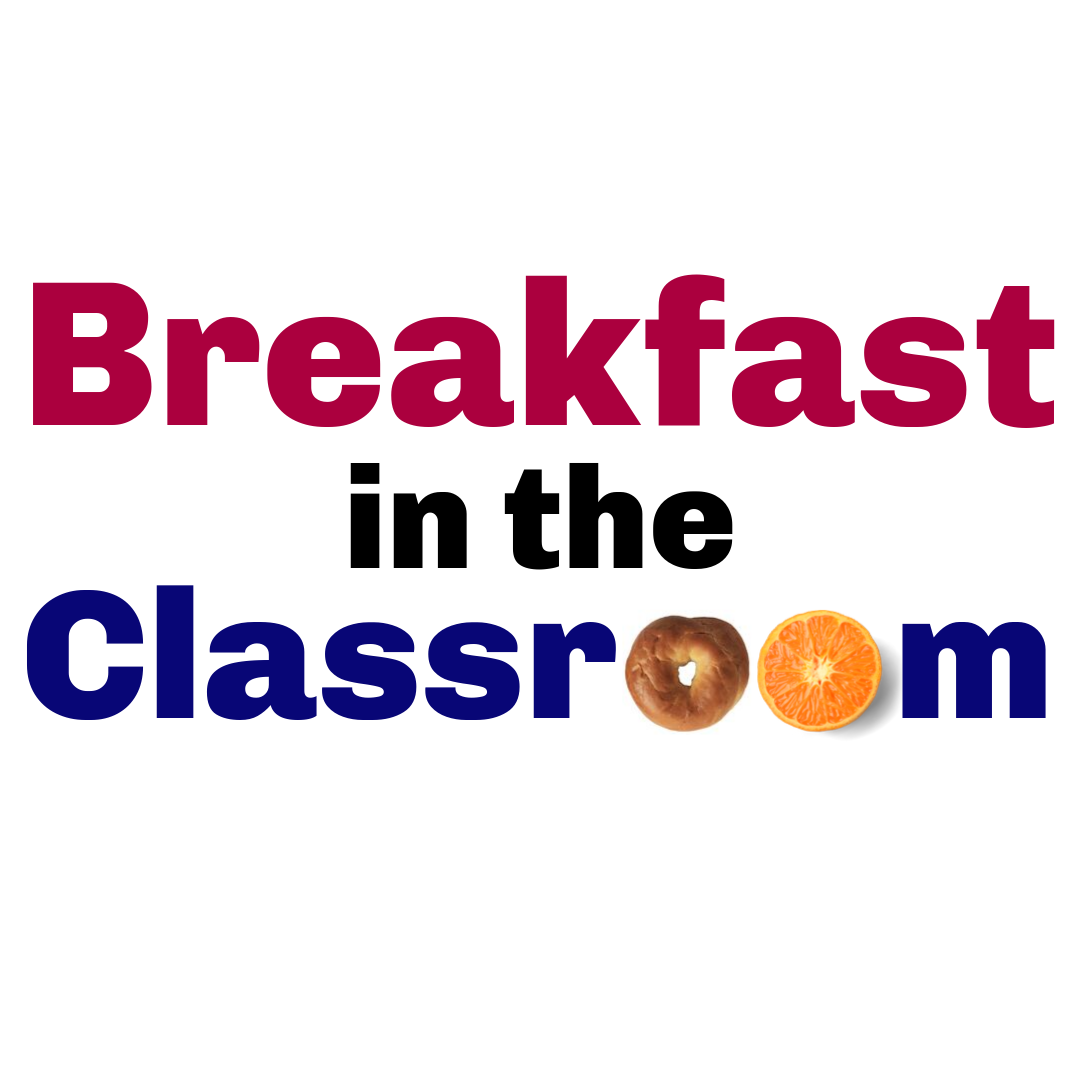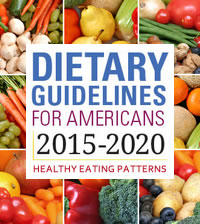 Welcome to Hammond Food & Nutrition Services!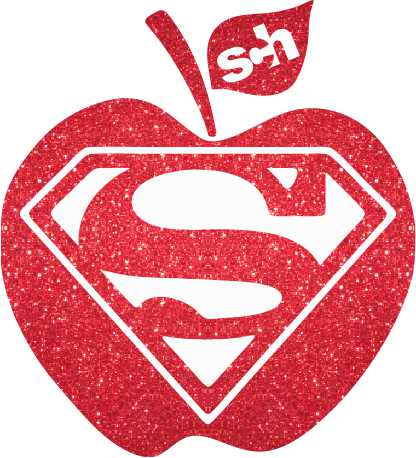 Good nutrition and learning go hand in hand.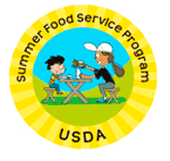 The Food & Nutrition Services department is made up of a team of food and nutrition professionals that are dedicated to students' health, well being and their ability to learn. We support learning by promoting healthy habits for lifelong nutrition and fitness practices.
Again, this school year (2019-2020) ALL students will receive breakfast and lunch at no cost and therefore no meal benefit application needs to be submitted. HOWEVER - All SCH students must pay textbook rental fees unless you have been notified in writing that your child has been approved for textbook assistance for the current school year (known as Direct Certification).
Textbook Assistance Applications:
Applications for Textbook Assistance must be submitted each school year for those who wish to see if they qualify for textbook assistance. You can fill out an online application here: (https://www.myschoolapps.com/Home/DistrictRedirect/HAMMONDCITY_IN?langid=1)
(Paper applications also avaialble at student's school.)
~~~~~~~~~~~~~~~~~~~~~~~~~~~~~~~~~~~~~~~~~~~~~~~~~~~~~~
**Click below for MealViewer**
All Elementary & Secondary Menus can be found on here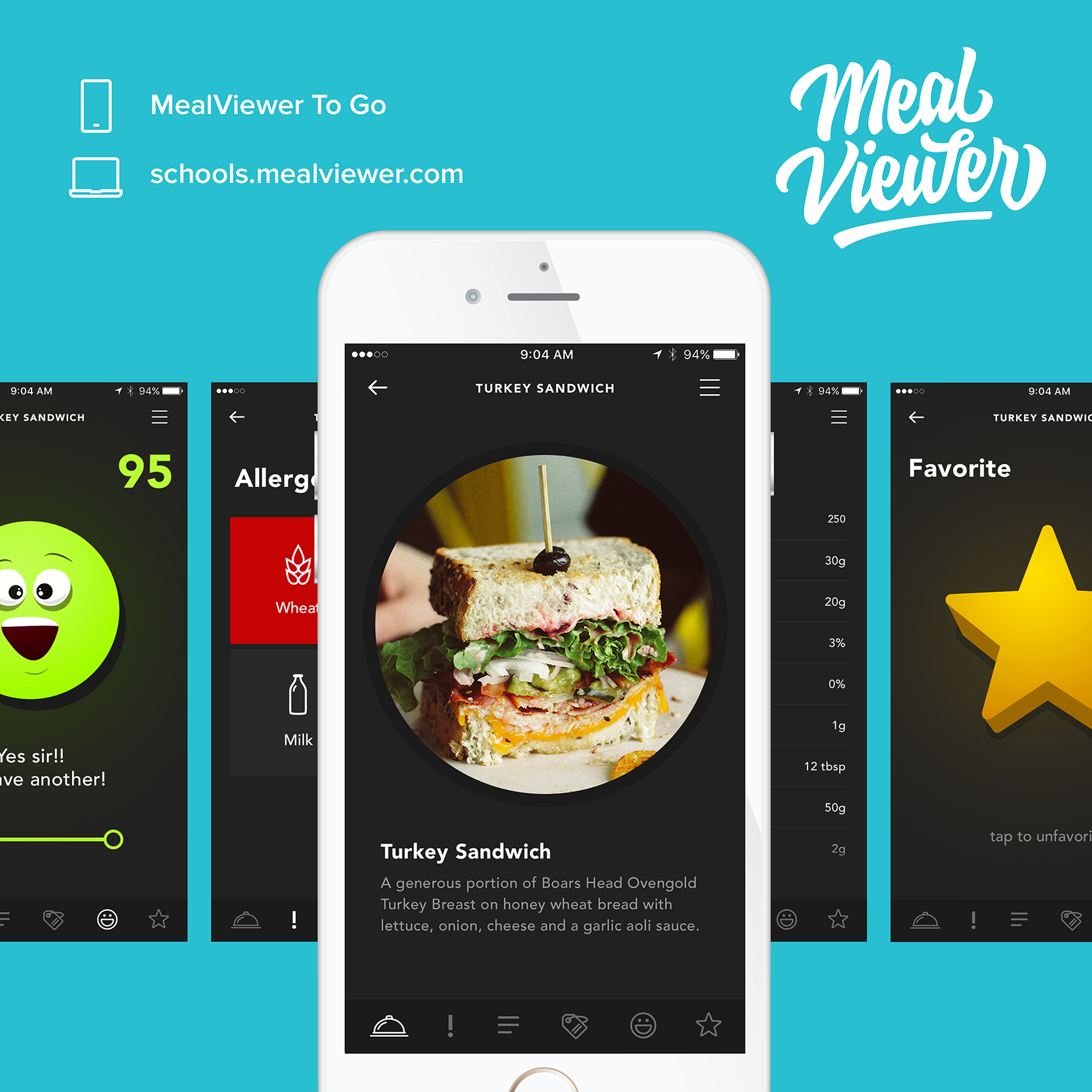 Click here for: Desktop User Guide Mobile User Guide
Mission Statement
The Child Nutrition Department of the School City of Hammond provides excellent quality meals, prepared and served in a safe, sanitary, and pleasant environment, while reinforcing healthy eating patterns for students, staff, and their families.

Menus are nutritionally analyzed with a software program called NutriKids to ensure nutritional integrity of all meals. Our menus average 30% of calories from fat (or less).

We are self-funded as we generate our own income, and pay our own operational expenses, with no reliance on local taxpayers or the school district general fund.

Approximately 98% of our employees have taken a food service sanitation course, sponsored by the National Restaurant Association, and our school cafeterias are inspected twice each year by the Lake County Health Department. We proudly say a perfect score of 100% is the norm.

Our customers include Pre-Kindergarten, Headstart, K-12 students, teachers and staff, and adult students in our adult education program. We operate year-round with breakfast, lunch, after school snacks, and a summer child nutrition program.