SCH Summer Meals Program 2020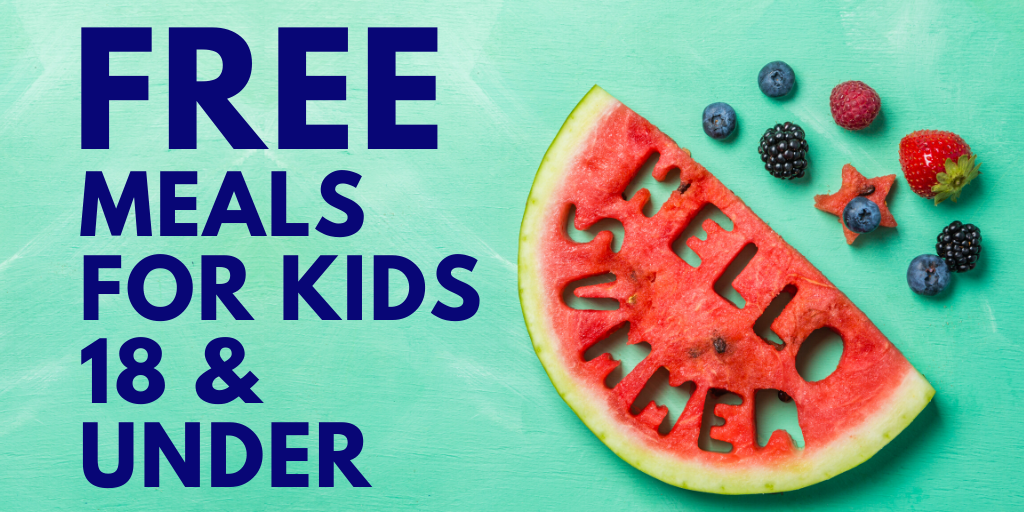 We will continue to provide Curbside/To-Go Summer Meals for the entire 2020 Summer Meal Program.
We encourage anyone 18 and under to take advantage of this program! There are no residency requirements - if you are 18 and under and present you will be able to enjoy our delicious and nutritious Summer Meals!
You do not need to drive up to get our Summer Meals. You can walk, bike, skip, jump or do the worm over to any of our 7 meal sites and we will happily provide anyone 18 and under with our Summer Meals. You do not need a parent/guardian with you either - but you should make sure you have their permission to come pick-up our Summer Meals.
Summer Meals are served from 10:30am - 12:00pm on Mondays, Wednesdays, and Thursdays at the locations listed below.
On Mondays & Thursdays 2 breakfast meals + 2 lunch meals are provided to each child 18 and under. On Wednesdays 1 breakfast + 1 lunch meal is provided to each child 18 and under.
2020 Summer Meal Sites:
Edison Elementary School: 7025 Madison Avenue, Hammond, IN 46324
Franklin Elementary School: 1000 116th Street, Whiting, IN 46394
Harding Elementary School: 3211 165th Street, Hammond, IN 46323
Irving Elementary School: 4727 Pine Avenue, Hammond, IN 46327
Maywood Elementary School: 1001 165th Street, Hammond, IN 46324
Morton Elementary School: 7006 Marshall Avenue, Hammond, IN 46323
O'Bannon Elementary School: 1317 173rd Street, Hammond, IN 46324